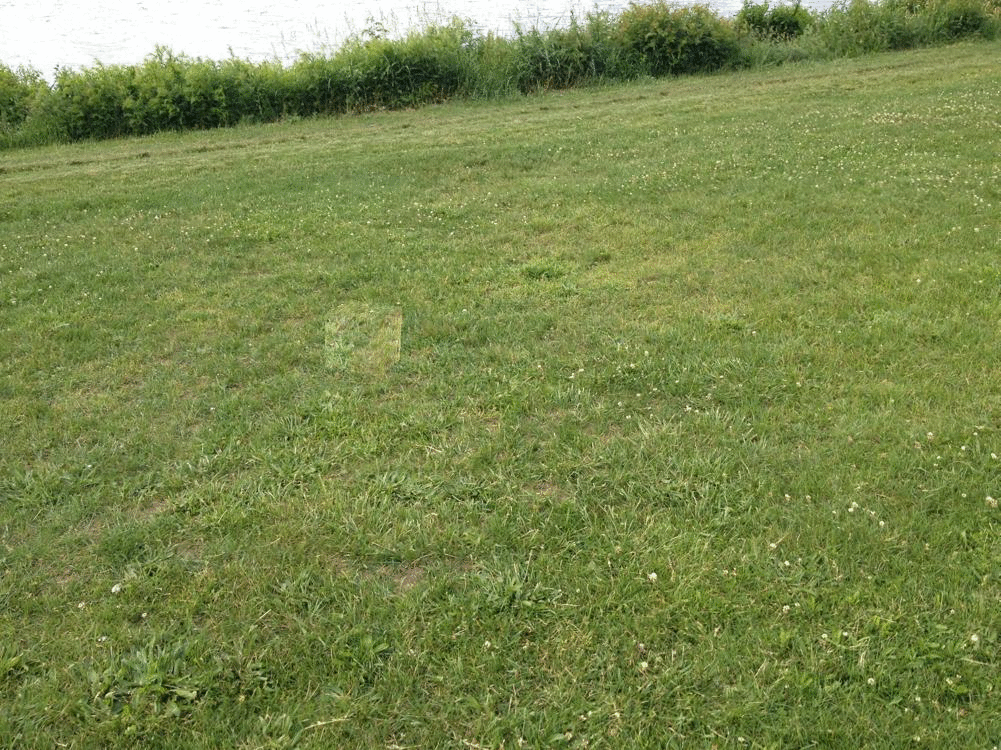 A camouflage game: find the hidden box!
About this HIT:
It should take less than 15 minutes.
You'll look at a sequence of images. Some of these images contain a hidden object: a "camouflaged" box that's been painted in a way that makes it hard to see. Your task is to identify the images that have a box in them.
You'll complete a short practice (~2 minutes) before doing the rest of the HIT.
You may only do one HIT from this group.
This HIT requires a physical keyboard (it cannot be performed on a phone or tablet).
By making judgments about these images, you are participating in a study being performed by cognitive scientists in the Computer Science and Artificial Intelligence Laboratory at MIT. If you have questions about this research, please contact Andrew Owens at andrewo@mit.edu. Your participation in this research is voluntary. You may decline further participation, at any time, without adverse consequences. Your anonymity is assured; the researchers who have requested your participation will not receive any personal information about you.